Soot Damage Restoration in Hall County Georgia
We provide soot damage restoration in Hall County Georgia.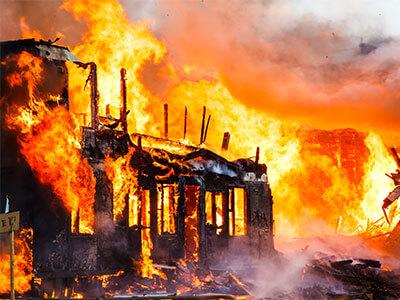 When handling fire and soot damage, restoring your home and contents is our main focus. We make the entire restoration process easy, quick and most cost effective to benefit you. Thoroughly cleaning, fixing and evaluating the damage is part of our restoration process to give you back your assets and belongings in near better shape than original.
We can provide fast, effective and efficient response to your fire damage emergency. As a fully equipped general licensed contractor, Level Creek Property Restoration can rebuild your home or business from the ground up. With years of experience in the construction industry, we provide the experience you need during this devastating time. With Level Creek Property Restoration, "one call does it all"!
For soot damage restoration in Hall County Georgia, call Level Creek Property Restoration 866-370-1863.