Content Cleaning & Restoration in Buford, GA, and the Surrounding Areas
We can clean up and restore your items after a fire or flood.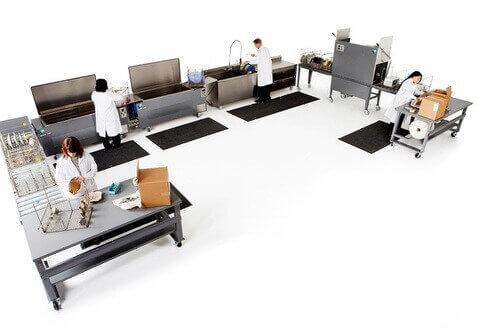 After a flood or fire, building contents can suffer extensive damage from water or smoke, ash, and soot. We offer as many services as necessary to prevent loss of personal and business property due to flooding or fire.
Our Professional Services
Our technicians have developed an excellent reputation for professionalism and attention to detail. While structural repairs are the most visible of our many operations, content restoration, such as deodorization, clean up, and refinishing can be equally as important. Level Creek Property Restoration can rebuild your home or business from the ground up.
What We Do
In cooperation with you and your insurance company, the first thing we do is assess contents' damage. If structural damage is minimal, and the building can be secured, we restore and deodorize the contents onsite. If the building needs extensive repair, we carefully inventory and hand pack your belongings and provide you with an itemized inventory list. We transport the packed items to our secure facility for restoration and cleaning. Our technicians utilize industry-leading ultrasonic equipment, hand cleaning, polishing, and deodorizing of your belongings. When completed, your items are restored to a pre-loss condition. After the building's total restoration, we return the contents. From start to finish, know we complete all work quickly and efficiently.
We welcome you to visit our facility; call 866-370-1863 for a personal tour.