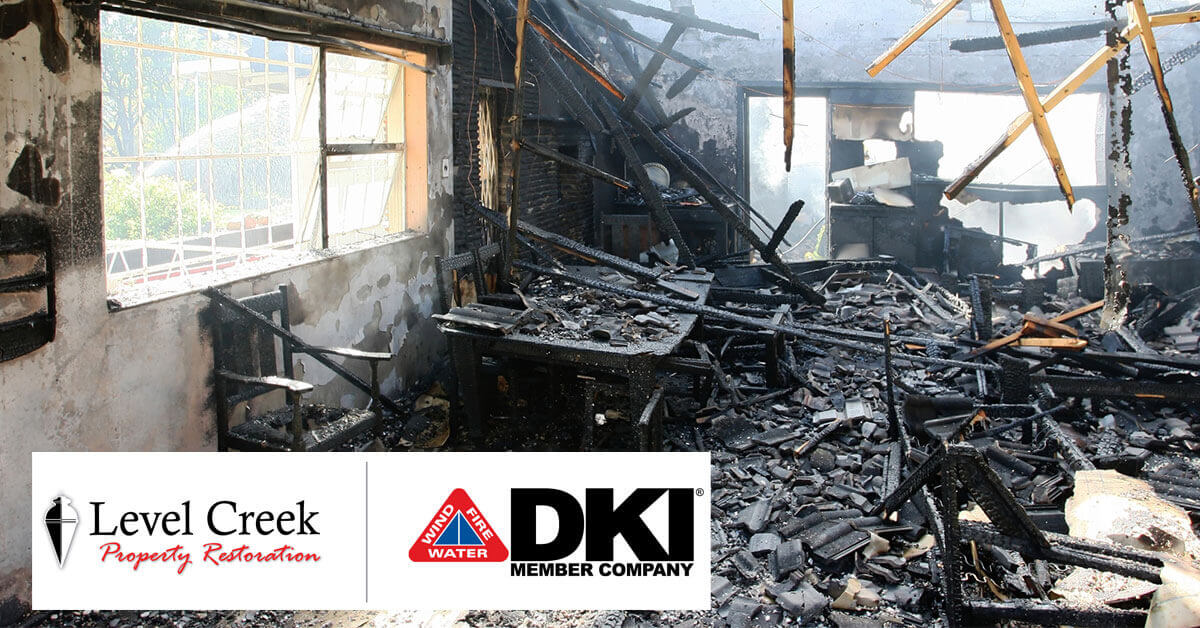 We can clean and restore your home's items after a fire or flood.
After a flood or fire, building contents can suffer extensive damage from water or smoke, ash and soot. We offer as many services as necessary to prevent the loss of personal or business property due to flooding or fire.
Our technicians have developed an excellent reputation for professionalism and attention to detail. Structural repairs are the most visible of our many operations; however, contents restoration – such as deodorization, cleaning and refinishing can be equally as important. Level Creek Property Restoration can rebuild your home or business from the ground up.
For content cleaning and restoration in Athens, GA, call 866-285-3607.